Polygonal Box with Lid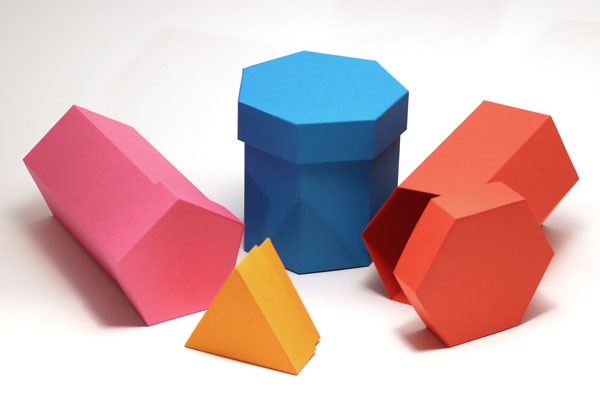 Stwórz 5-, 7- lub nawet 13-boczne pudełko. Pokrywka stanowi oddzielną częścią i jest odrobinę większa, co możesz kontrolować ustawiając odpowieni prześwit.

Możesz wybrać dowolną ilość ścianek z przedziału 3-20 (włącznie). Jednak 4 to nuda...

Pudełka o 3, 4 lub 6 ścianach pięknie łączą się ze sobą tworząc większe kompozycje, jeśli zdecydujesz się zrobić kilka takich samych.
gallery